Scarlett Square: the luminaire that will transform the style of your bathroom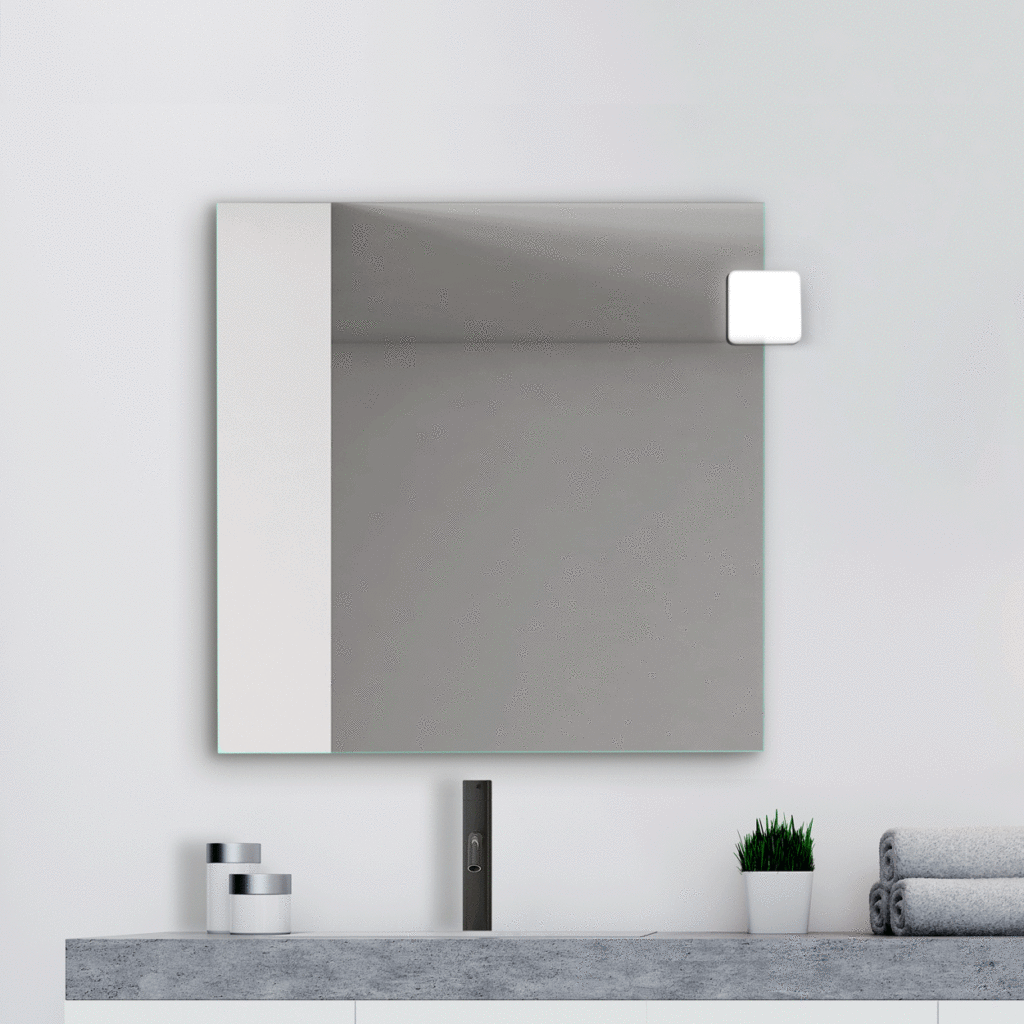 11 August, 2023 -
When it comes to designing a bathroom, we have be mindful of several decorative elements if we want to create a space that exudes soul and essence. We never tire of remembering that it is through these subtlest of details that we are able to add that extra special touch. You don't need a lot of space to do this, and we at EBIR have put it within your reach: add the Scarlett Square luminaire to your mirror and transform the style of your bathroom.
Capable of turning the dullest of bathrooms into a room with personality, Scarlett Square is the perfect combination for any mirror, irrespective of its size, as it can be joined perfectly with any mirror to allow you incorporate various luminaires and create the design that most suits your needs, combining its matte black base with the aesthetics of the other items in the bathroom.
And, as we know, when it comes to choosing a luminaire, style is as important as functionality, safety and light. As such, Scarlett Square is equipped with the best LEDs on the market: Samsung LEDs. What's more, it's easy to install and offers optimal lighting for tasks in front of the mirror.
Scarlett Square: the luminaire that will transform your bathroom.