Company of the Year Award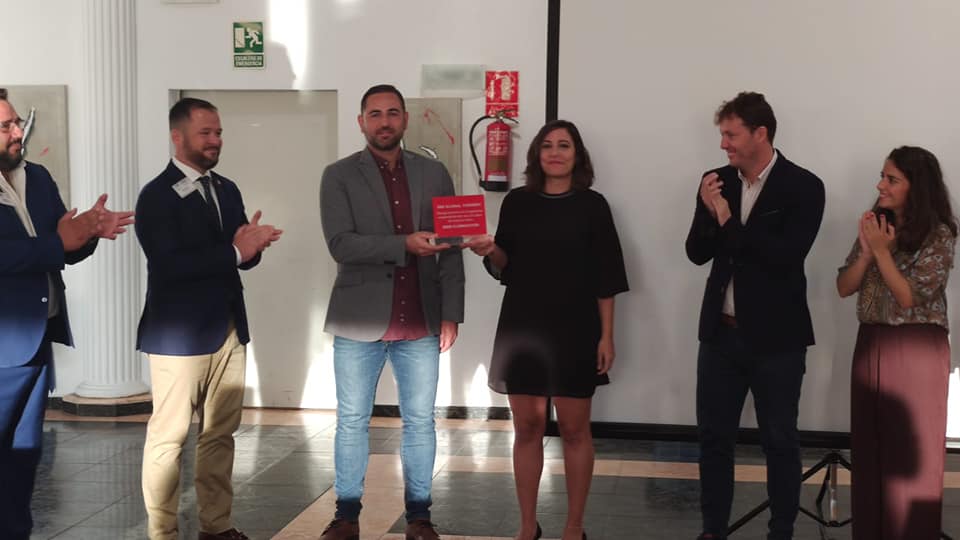 25 September, 2019 -
Today we received the Company of the Year Award from the BNI Global Torrent Group, in recognition of the trajectory and growth over 25 years.
The Act was attended by Jordi del Campo and Helena Ortiz from Ebir bathroom lighting, the 35 members of the BNI Global Torrent group, other guest companies from different fields and local media as well as representation from the city council.
Thanks for the recognition!