The success of INTERZUM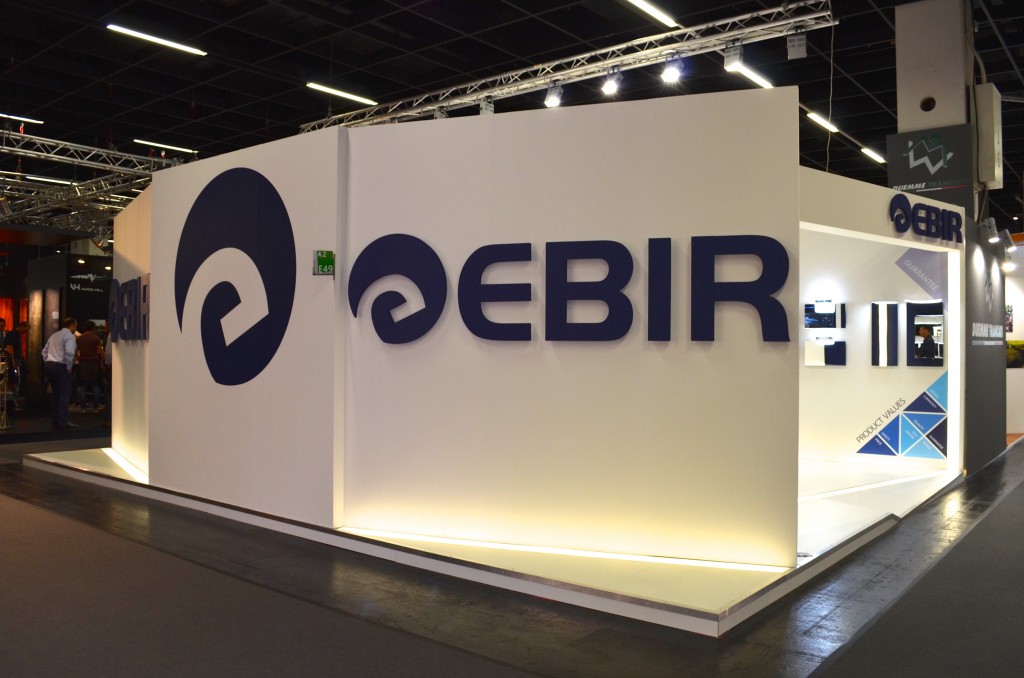 12 May, 2015 -
The INTERZUM event has this year again provided EBIR with a venue for presenting new proposals in the field of bathroom lighting. We would like to convey, on the company's behalf, our thanks for your visit, while emphasising our stated intention to improve every day in our efforts to continue as your preferred supplier of bathroom lighting products.
A big feature of INTERZUM 2015 was the presence of highly influential customers, along with attendance by potential international clients, with whom we had the opportunity to share experiences.
Highlights with regard to products included the good reception given to our controllable BI-LED lighting technology, which forms part of our programme of innovation and functionality for the bathroom.